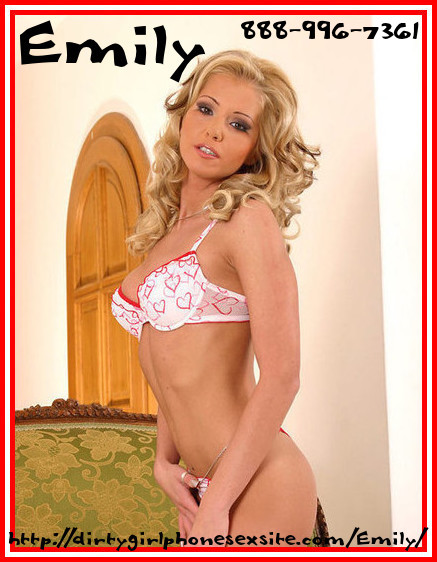 Are you in the mood for a lot of pain? I think cock and ball torture is the perfect thing for the mood I'm in today. Normally I might take it easy on someone when they call me for cock and ball torture, but I don't feel like being anything other than cruel today. You're not going to get away with anything like a wooden spoon today. No way, that's nowhere near painful enough.
See, I know what kind of man you are, if you can even call yourself that. You think you're God's gift to women and that you deserve to stick your dick in anyone you want to. But the only thing you deserve is to be in pain and to be shown the error of your ways. The only thing you'll be feeling when you call me is humiliation, humility, and a lot of fucking pain. Your cock and balls are going to be tortured. You will be in more pain than you have ever been in.
Do you have the guts for the wrath I plan on unleashing on your balls?