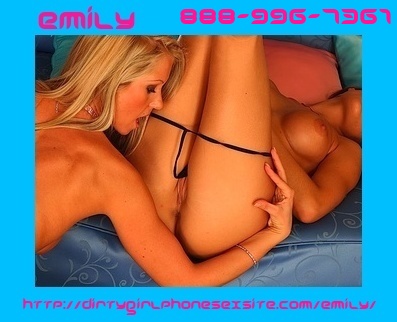 I've tried quite a lot of pussy over the years, but I can still remember the sweet taste of my college roommates. It was such a pretty cunt too. I loved coming back to our dorm after a long day of grueling schoolwork to just snuggle up and have lots of girl time with her. We'd take turns edging and teasing, sucking, licking and fucking. Sometimes this went on for hours.
Things started to really heat up when we decided to begin inviting boys over for some fun too. You should've seen the looks on their faces. Having two hot sluts like us, ready willing and able to show them just how much fun college girls really are.
We quickly developed a reputation in campus and since both of us are attention whores, we ate it all up. Faculty, students, security guards were all on our radar.
Oh, the stories I could tell you. I'm sure your mind is already wandering. I bet you have a handful of naughty college girl experiences of your own.