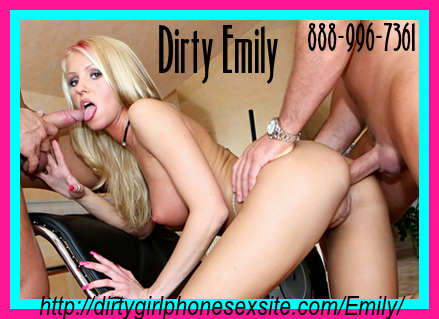 Remember that time I came home early from my random day shift at the Kitty Kat strip club? You surprised me with a new, expensive Gucci dress that I had my eyes on that week and said we were going out to dinner.
I was delighted to see that wasn't the only surprise you had in store for me that night. When we arrived, we were immediately greeted by the incredibly sexy hostess. She took us back into a private room where you had 3 of your friends waiting. Three of those that you've heard me make multiple comments about in the past.
There was Stu, Chris and Antonio. All very tall, well built, well hung men.
We only stayed for drinks before Antonio reminded us that there was a suite waiting for us in the hotel next door.
It wasn't long until you were sitting in the chair across from the bed, cock in hand as you watched all three of your friends completely enjoy my tight little fuck hole.
The intimate details are even too dirty to mention here. I'd rather remind you over the phone.