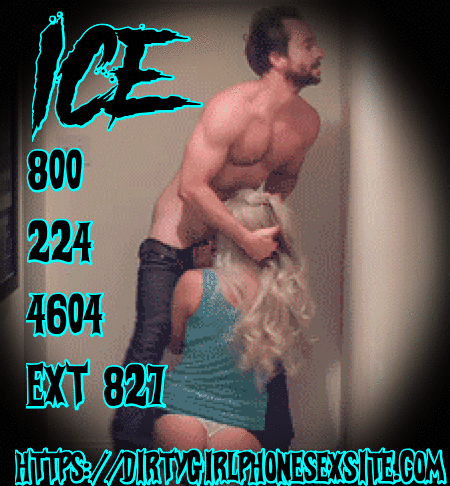 When you have as many doped up clients as I do, there is bound to be an issue from time to time.
But now I have seen everything!
One of my coke heads came pounding on my door and said his whore of a girl friend went on a fuck bender! I didn't quite see the problem but I heard him out.
He claims that he got high and then his whore gave him head and she got high from eating his cum and that is why she fucked half the town.
Personally, I know his girl is a tramp but I believe in good customer service so, ya know.
I explained that there is no way that was possible but I would look into. Then he drops his pants and starts waving his hard cock at my face ordering me to look into it now as he forced his cock down my throat!
He had me by the hair as he was living out his mouth rape fantasy, slamming his meat deep into my throat like he was trying to knock out my tonsils!
Normally I would enjoy a good deep throat blow job but no one forces me to do anything!
Just as I reached for my knife he exploded a wad of sour cum down my throat! He held my nose forcing me to swallow his nasty half baked swimmers!
Just before he pushed me on the ground, I reached up and slashed the head off his limp cock!
I laughed as his cock head hit the floor with a thud! There you go stumpy! Blame it on my cum high!