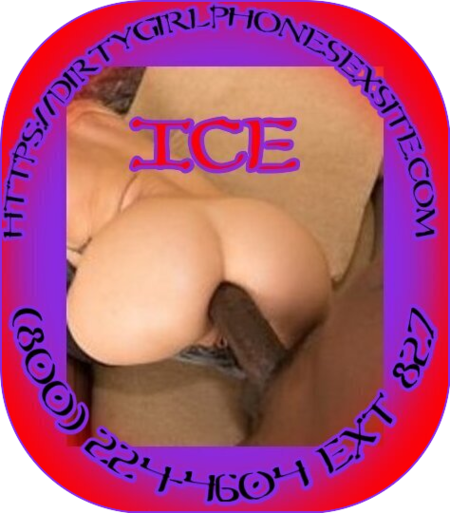 After my last score, I am craving sex all the time but it's hard when you don't have someone. I just want to fuck! I don't want a boyfriend.
I went out searching for some nice fat meet and boy did I find it!
There was this group of guys in an ally and I over heard them talking about scoring something to get them through the night.
I told them that I had what they were looking for and I knew they were interested. They didn't have a lot of money and I told them that we could work it out.
I went over and grabbed one of them by the belt and yanked him towards me. I just kept looking at him as I undid his pants. I looked down at his tiny cock and knew that would not do the job!
Then this black guy that was with them, said that he had what I needed! He whips his big black cock out and I could feel my cunt start to get wet!
I dropped to my knees and begged him to fuck me! I opened my mouth and licked his entire shaft from front to back. I took every inch of it as he grabbed my head and forced his strong hard meat down my throat!
I was loving the feeling of my mouth being fucked like a druggy cum whore!
Some of the other guys lifted me up and held my arms back as his big black snake found a new home in my tight ass!
I wasn't sure if my tight shit hole could take the whole thing but I wanted to feel every inch as deep as possible! So I pushed my ass deep back into him as he penetrated me like a battering ram!
My ass was stretched and gaping and my thighs were covered in my own cum!
His friends let me go and I fell to my knees as he splattered my cum slut face with his thick salty cream!
I gladly gave them what they wanted and then proudly limped home with my gaping ass and rubber legs…and a huge smile on my cum drenched face!