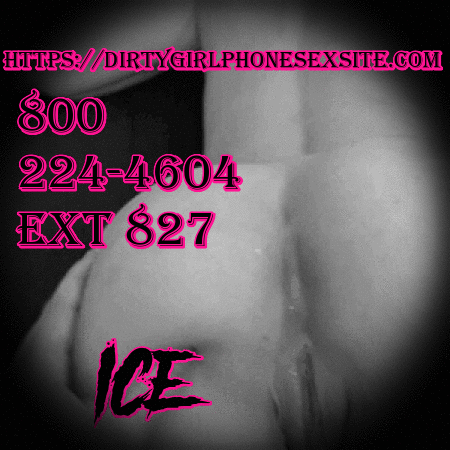 Dirty girls need love too!
Or at the very least, they need a good hard "just fuck me" day.
Sometimes we get tired of being strong and taking care of business. Sometimes we just want to be grabbed, bent over and fucked like a piece of whore meat!
I don't need no dinner and a movie or someone to pay my rent. I need a nice thick fat cock doing what ever the hell it feels like to my body!
I want to feel it get so hard, that it feels like a rod of steel sliding inside my wet cunt.
I want you to put my toes up past my ears, exposing my vulnerable wet pussy and let the weight of your body force the fat fuck rod balls deep inside me!
I want to feel the walls of my cunt wrap tight around it until it feels like you cock is suffocating in all my sticky sweetness.
Then after my sheets feel like we could actually swim in them, I want you to flip me over and pull my round ass up to you as you make my take every inch of your thick meat so deep into my tight brown fuck hole!
I want to be fucked hard no matter how much I tell you it hurts!
No matter how much I cry!
Keep pushing!
Harder!
You hear me begging you to stop, telling you I can't take it, but still I push hard back against you!
You know I want it!
Give it to me!
Give me everything you got until my shit hole is over flowing with your cum!
Then when all that dick spit is pumping out of my ass, get up, get dressed and go the fuck home!