I won a tongue fucker in a poker game the other night!
I had no idea what I was going to do with him but his previous owner would make him suck his cock and rim his ass!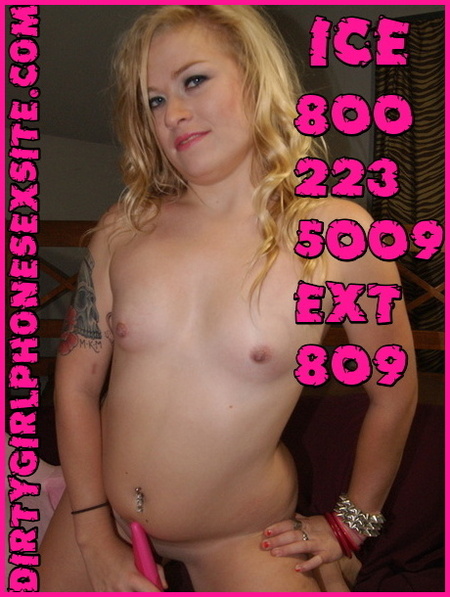 I do not have a cock but I wouldn't mind getting my pussy licked when ever I wanted it…and not have to be a stupid submissive whore to get it!
So I brought him home, cage and all and tested his tongue out!
He must have liked the change because he licked my tight pussy lips like it was the most delicious sweet roll he had ever had!
His tongue grazed my smooth tight lips as he slid it from the bottom to the top!
He swirled that velvet weapon around my quivering clit and gently sucked until my thighs began to shake!
Then he slid his strong muscle deep into my cunt and tongue fucked me until I thought I would explode!
He kept exploring my body with that magnificent tongue, moving between my dripping cunt to my tight ass!
I had never felt anything like it before, but when he swirled his little wet fuck tool around my tight puckered ass, it was like I had gone into a state of erotic ecstasy!
He fucked my tight ass with his powerful tongue and then slide two fingers deep inside before moving back up to my spasming cunt!
He was fingering my ass and fucking my pussy and I couldn't hold back anymore! The flood gates were about to open!
I couldn't help but grab his head and force his face deeper inside of me when I started squirting hot pussy juices all over him!
This could be better than crack!