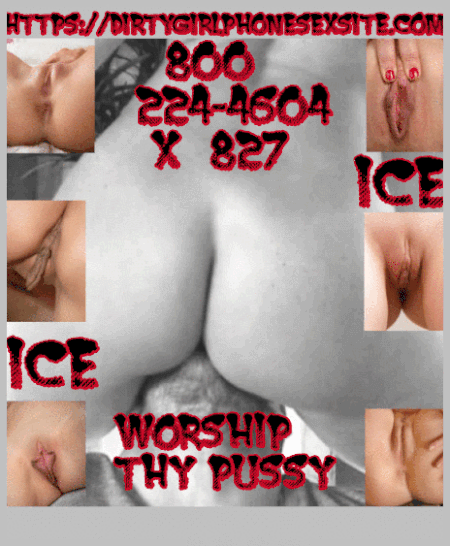 I have become addicted to sex and like all junkies, I must feed my addiction!
n my line of work, you have to stay tough and always watch your back, so needing something this bad is not good. I guess now I know how my junkies feel.
I will do what ever it takes to get my daily dose of pussy worship! Drug you, beat you, humiliate you…I don't care. The best is when a client comes for his fix. I know he needs it and has no intention of leaving with out his dope or blow or what ever he came for. So I just shove that little baggy right inside my cunt and make him eat it out!
There is nothing I wont do to get my fix! There is no one I would not fuck! My pussy does not discriminate! It does not matter if you are young or old, male or female, black or white. You are a tool! You are here to serve my needs, to satisfy my addiction, to worship my pussy!
You know I own own you and you know I am in control! You will worship my pussy!
Now get on your knees and lick my wet juicy cunt! If you know what is good for you,you will do exactly as you are told!
Perhaps I will just sit on your face and grind my cunt into your mouth, smothering you as you breath in my sweet smelling snatch!
That is right, be a good little cum slut and eat what is put in front of you!