I love a good high as much as anyone.
There is nothing better than chillin out and getting that "I love everybody" and "Let's just fuck and eat Doritos" feeling!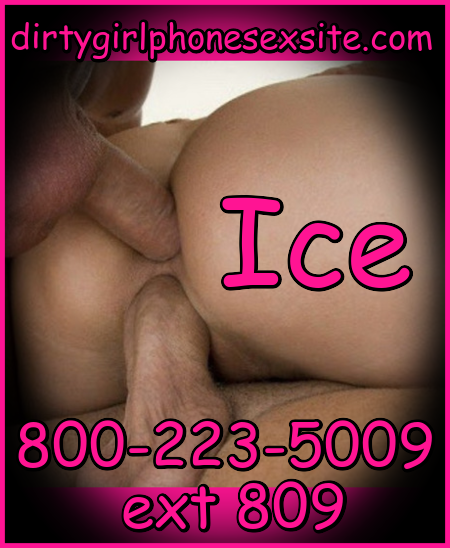 But I was at this party and this guy gave me this shit that really messed with my head!
I was in my "let's just fuck" place
(unfortunately, we were out of Doritos)
and so we were really going at it!
I was sucking his cock and tongue fucking his ass when suddenly, I felt this giant hard dick slam into my tight cunt!
I looked down and sure enough….there was a cock fucking me!
I thought that was pretty fucking cool that he had a second cock that he could just pull out and pound into my wet pussy while I was sucking his other one!
But then he pulled out a third one and drilled it into my tight, unsuspecting ass!
He was fucking me air tight with three huge hard cocks!
How did he do that?
All I know is I was loving having three throbbing dicks balls deep in all of my fuckable holes!
The funny thing is, both he and two of his friends text me the next day saying they loved the pump and dump and what am I doing on Friday?
Lol! What kind of whore gets so fucked up that she gets gangbanged by three guys!
oh wait! FUUUCK!