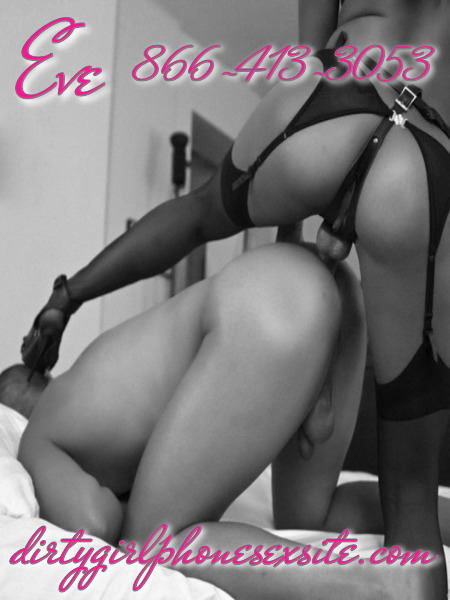 One of my regular clients called, he loves pegging and being called a sissy. He asked for a session with me and asked me to be creative as possible when I meet up with him.
I walk into his work place looking like a plain old person, no sparkle, but I didn't want to call too much attention to myself. I made my way to the TV area and found my mark. He was speaking with a customer, but when I cleared my throat he turned and looked at me, smiled and did a quick double take. He was either really shocked I was there or looking plain jane, may have been both. I walked around a little until he was finished. He came to me "Hello Maam." I smiled and told him to find a back room. Once we were there I told him to strip slowly so I could watch. I quickly put a video camera where he couldn't see it, and hit record. He turned around and finished removing the last piece of clothing and told me he was ready. I sat down on an office chair that seems to have been abandoned. "Stand there and get your cock hard, I want to watch." Not too shy about it he starts stroking his cock.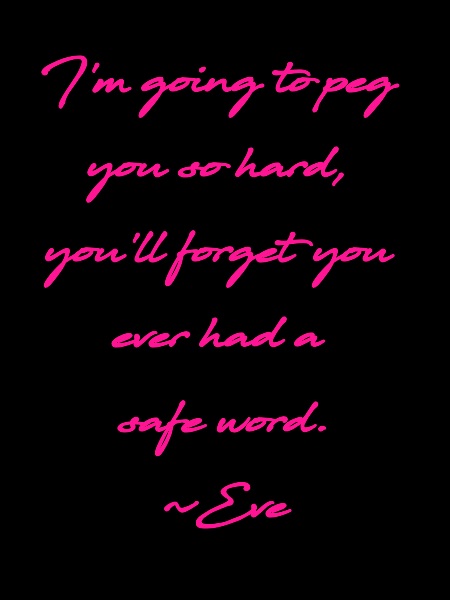 "Is your asshole ready?" I asked as I pulled out a rather large strap on. His eyes got wide but sparkled with the sight of the big cock that was going to get rammed up his ass. I put my cock on and told him to come and sit on my lap cowgirl and ride my cock like a sissy. I let him ram it up his own ass and he fucked that dildo like it was the last he'd ever have. I reached around and started to stroke his cock. He leaned back and started grunting at my stroking while the big cock was in his ass. "Yeah, take the whole thing you sissy, you're just like a little sissy bitch for me aren't you?" It wasn't too long before he was shooting his load all over himself. When he was finished and he was getting dressed, I ask why he wasn't nervous about someone walking in. "I'm the only one that has the keys to this back storage room." I gave a nod in understanding and stood up, grabbed the video camera. When I had it in my hands, he asked where I got that from. I told him I put it right "over there" to record the whole thing. He face went white. "What are you going to do with it?" Well, I told him, I am going to hold onto it and he was going to be at my beck and call or I would get one of his co-workers to play the video in the store on all the TVs during the busiest time of the day. I have a new slave, and I have all kinds of things in store for him.