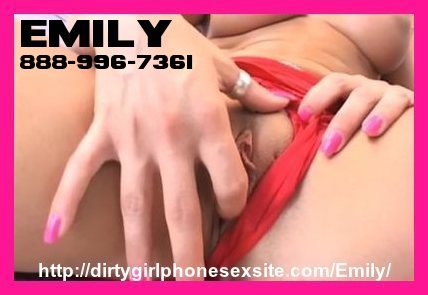 Sometimes edging is just what a slut like me needs. I love to have my clit teased. To be tortured with your fingers, tongue and cock. To be denied that orgasm I so desperately want.
I've been playing with my hard-little clit for the past 2 hours or so. It'd be so much better if you were here. I want to be at your mercy. Tied down to the bed, with a dripping wet cunt, soaking into your sheets. Blind folded even, gasping and begging for you to make me cum.
"Not yet, you desperate little whore" you sternly say to me. "You'll cum when I deem you worthy, you worthless slut" you continue to add.
I'm wet at the idea of doing that awhile and then bringing me right to that point where I'm about to cum then immediately stopping so that you can go grab a beer with one of your buddies or something, while leaving your dripping wet pet tied up at home. Knowing that I'm just there dying for you to return and do it to me all over again.