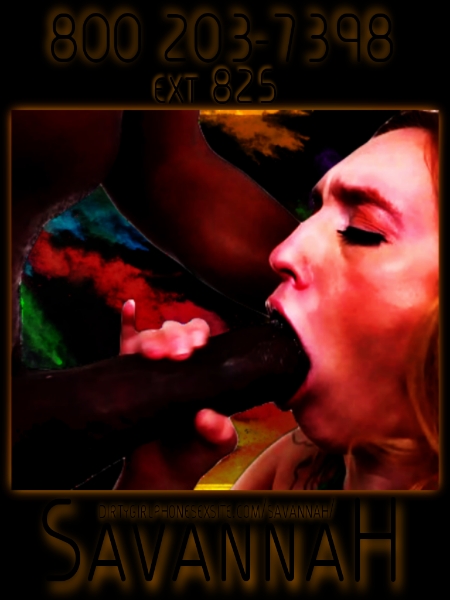 I like making a guy jack off for me because if he's willing to do that, then he's probably willing to do just about anything you want him to.  Don't believe me?  You're just saying that because you know it's true.  Look at you, I can see it in your face right now!  If I got you to strip down right here in front of me and all of my friends and start stroking that fat fuck stick of yours, I'd bet a hundred bucks that one of us would be able to convince you to do things you've never even thought about trying before!
You think that you're into it because you're proud of the powerful size of your pussy pounder, but that's not it one bit.  You're into it because it makes you vulnerable, being naked in a room full of sleazy sluts who are practically foaming at the mouth to get a taste of your man meat.  You're here to please us, we don't really care if you have fun.  We'll suck you off because we want to not because you are dying to have multiple mouths on your shaft and sack at the same time.  We'll sit on your face or ride your cock because it makes us feel good, not because it's going to get you off, which we're only letting happen because we enjoy the taste, smell and feel of cum and that's it.
Go ahead, whip it out and start jerking that crazy kraken tentacle you call a dick for us.  Who knows what we'll be in the mood to make you do before the night is over.  I'm kind of in the mood to eat a little hairy man ass while I get plowed by a dildo drill.  I bet once my tongue works your filthy fart tube for a while and I grease up your shit seal really good with sticky spit, you're going to be begging for that battery powered mega peen right up your butthole.  Yeah, you will, I can still see it in your face.  Do it up, Bruh.  Jack off for me and my friends right now, I'll prove it.