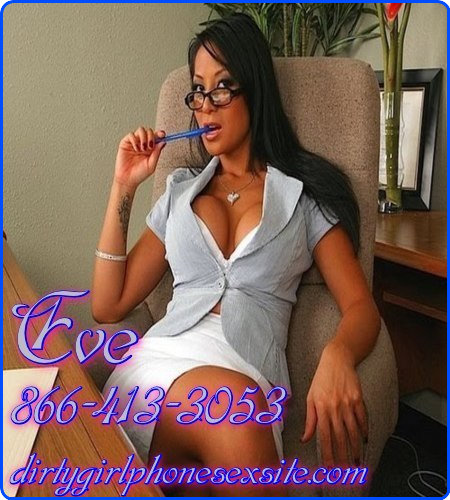 Yeah, pun intended. Whether you have tried fucking your ass on your own or had someone help, you must know how good it feels. Pegging is one of my favorite activities with a guy. I get off on the moaning and uncontrollable cumming. Probably a little bit enjoyment of the control as well… probably, but I'm not admitting to anything.
When we talk, your ass needs to be always … always primed and ready for me. I love to make the pegged guy cum without even touching his cock. That is my ultimate fantasy every time. Always have your lube ready, I don't like to be kept waiting either.
My office boy does things for me purely out of the desire to get pegged. If he does his job well during the work day he might get rewarded, or I might hold off until the end of the week. Either way, he does everything to the best of his ability because he knows exactly how my strap on up his ass feels. That information alone should be motivation enough to do your priming. What is your ultimate fantasy when you think about your asshole getting used and penetrated? I want to hear all about it, I will likely be playing with my pussy while you tell me, so don't be surprised.