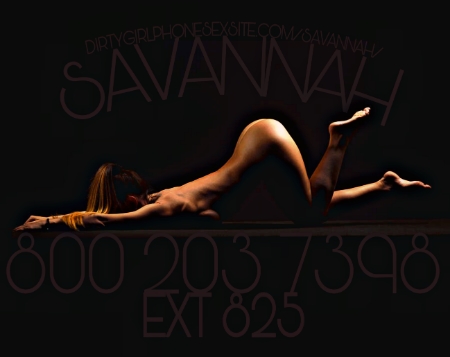 Every cum hunting jerker who whacks off with me absolutely loves my sexy brand of guided MASTERbation.  I get it, I'm great at controlling a guy's junk and making him crank his cock to my exact instruction, not letting him blow his creamy ball butter until I want him too, of course.  Tease and denial is totally one of my kinks and I happen to be masterful at it.
Just yesterday, I had a guy working his wang, tickling his testes and going at his gooch for a few hours before I let him generate a cock goo smoothie for me.  I made sure his hands didn't linger in the same spot for too long and that his stroke speed stayed at a slow and steady pace to ensure that I could watch him whack his extra long schlong for as long as possible.  I wriggled around and played with myself for him, put my ass up in the air right in front of him so he had all of the visual stimulation he needed to make his semen shoot, keeping control of the pace the entire time with my movements and commands.
When I finally wanted him to give me his gape maker glue, I started breathing heavily and moaning like he was actually inside of me, even though we both clearly knew he was fucking his own hand.  I increased the pace of his pecker pounding and made him add in a bit of butthole tickling.  That did it.  It always does it.  Like I said, I'm a pro at this shit.  A real guided masturbation master, if I do say so my filthy self.