Have you ever had a taste of something and instantly, you were addicted and had to have more!?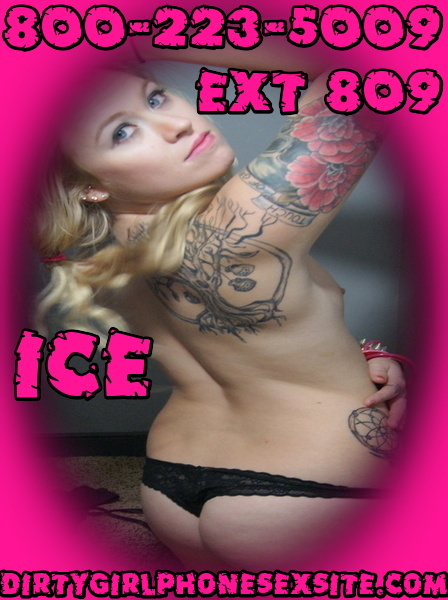 My sweet cunt is like crack! Once you have had some, there is no going back!
My dripping snatch ooozes pheromones and men follow me home from miles away with their hard cocks being pulled like super magnets to my juicy cunt!
Then all it takes is just one lick! My juices drip like fresh honey and are better than the finest aged scotch!
One taste of this sweet cunt and you are hooked!
But if you make it past the sweet sticky nectar…if you don't explode from the slick velvety feel of my pretty pink lips on your tongue…then the surreal feeling of my warm wet pussy squeezing the cum from your cock as you push deep into the tightest fuck hole you have ever felt, will send your soul to places it can not return from!
Once your throbbing hard cock has entered the clutches of my cum sucking, dick devouring cunt…you will belong to me!
So be careful when dialing that number!
My cunt is more addictive than crack and there is no getting out of this rabbit hole!