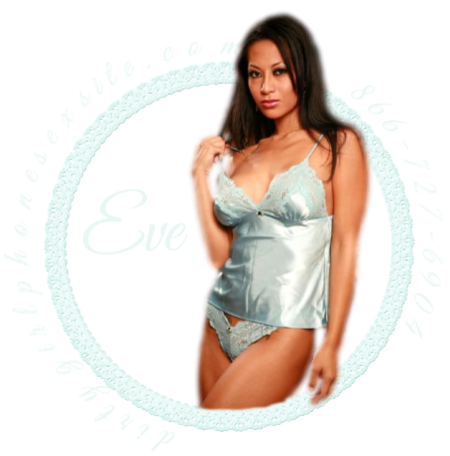 Oh Sissy Girl did you think I wouldn't notice when some of my more expensive lingerie was missing? Then again, I think that you wanted to get caught, otherwise you would of taken something much less expensive!  There you were, trying to act like a man, but the whole time you had on a pair of my panties.  I don't even know how you fit into them, but you managed.  I didn't find out you were wearing them until you sent me your daily picture.  Usually when I get a panty pic from you it is just your pretty little ruffled ones, or your cotton ones, but seeing my panties, well that caused me to not be all that happy.
I know when we play I allow you to touch, but you have your own pretty things there is absolutely no reason why you should steal mine.  You know exactly what that means now don't you?  This means that I will have to give you a punishment.  I think that when you get home from work the first thing I will have you do is get all my things so you can bring them back to me.  I really do not care if your wife is home or not, make something up as to why you have to leave so quickly.   I want you at my  house as soon as possible.  Once I have made sure everything is there we will start the punishment.
Do you know what I am going to do? I am not going to allow you to wear any more pretty things for the rest of the week.  That means instead of you stopping by my house in the morning to come in and grab something to wear beneath your suit you will have to just go straight to work.  I still want pictures showing me you wearing your men's boxer shorts.  The second punishment will be you wearing your butt plug on Saturday for three hours, and for four hours on Sunday and you will not be able to rub your clitty at all!  I know you don't like this, but I honestly do not care.  Perhaps next time you will stay out of my lingerie chest, or at least ask if you can wear something of mine instead of resorting to stealing!