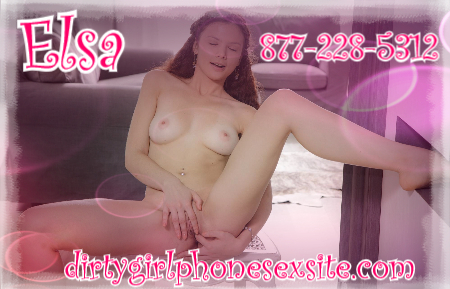 Boy, I sure did fuck up this time. The dumbass I get my crystal from was stupid enough to let me run a tab that I had no plan to ever pay off. I should have considered the fact that he knows all the places I hang out. I had just got to the Waffle House parking lot where a guy who had answered one of my ads had asked to meet. He was supposed to give me $3O and a rock for some head. I got dropped off by my normal taxi driver and spotted the car my john had described for me to keep an eye out for. It was your standard early 90's Jeep but with the windows tinted super dark. I'm coming down hard from my last hit which had been this morning so without hesitation or delay, I ripped that door open and to my surprise it's Snowflake, the meanest no play-play mother fucker in this town, and his favorite gun is pointed right at me. "You didn't think you was going to just not pay me did you, bitch?", he barked with his thumb clicking the trigger back.
To be perfectly honest, yes that was the plan but obviously, it's not working out. I decided at that very moment to go ahead and start begging for my life. Lots of people have gone missing just by knowing Snowflake and for way less than just owing him $200 bucks."Didn't one of you and Kenny's girls go turning up dead in the trap from a overdose? Can't you just let me work for you like she did???" I watched him run through the idea slowly in his eyes. He could kill me in cold blood right now and be done with the debt or he could make me suffer for as long as he felt necessary and make the money back off tricking my tiny pussy at all the backlit truck stops outside of the city.
We drove for a while. I don't know how long because he made me cover my face with plastic bag he pulled out from under the backseat. Something gross had spilled inside it and I couldn't breathe at all but I didn't have a bullet between the eyes yet so it seemed like we were making progress considerably. Once we arrived I realized we were at the main chop-shop. I got excited because I know there's a whole fuck ton of drugs in there but scared because there's also a lot of guns and guys who don't fuck around. He brought me inside, threw me a rock and told me not to touch anything. When he came back, he brought a few friends including this girl who I think I sort or remember from one of those social media posts people always repost for months about trying to find a lost brat but it could have been all the drugs making her seem like a baby. I didn't get to talk to her. Her job was just to give each of them head. I realized at that point she was fluffing them for a gangbang.
I'm writing this from a hotel and I'm not sure what town I'm in. I'm really scared though, every day it gets worse and worse. Snowflake sold me to another group of guys and they aren't as nice as him. He would let me sleep on the floor, these men won't even let me sleep at all. All day is just taking dick and lately they've been letting the little boy newbies force fuck me as a part of their gang initiation. Wanna join them? Call me.