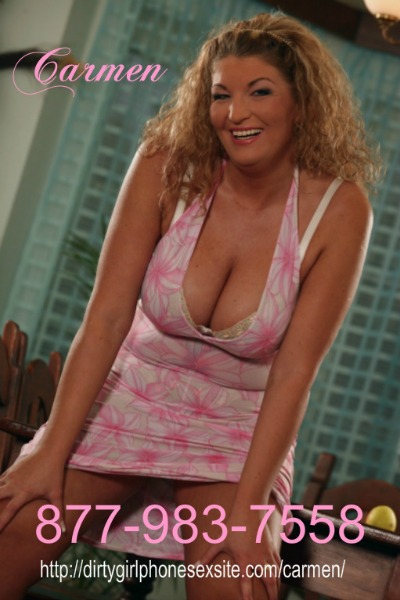 Show it to me!!! I want to see that cock. I'm a total size queen and if it's bigger, it's better. I didn't get hired as a dirty phone sex slut for nothing.  I consider myself a pro when it comes to pleasing a cock.  But, here's where I divide the boys from the men.  I'm gonna pull out the measuring tape and check you out.
If it's an 8, then we are great. A big fat nine is super fine. A horse cock ten always gets in. Show me an eleven and I'm in slut heaven!!!
My other saying is that if it aint black, then throw it back!!!! HAHA. I'm still waiting for my white knight in shining armor with a 10 inch fuck stick.
If you bring me a pathetic little weewee, I'm gonna laugh my fat ass off. Then  I'll make you a cuck while I get me some BBC.  Get ready to do cream pie duty, Mr. Tiny!!!
So, let this be a warning. I've got a wicked sense of humor and I can be super nasty. We can talk about anything. I'm no princess. This girl has needs and I will be ramming my vibrator into this fat pussy as we talk. The wetter I get, the nastier I get . We're gonna have a cock stroking good time for sure. So, don't hesitate. I'm up all night and welcome your late night fantasies. Or maybe you just need a horny bedtime story to help you sleep. Make that call and meet your new phone addiction. That's me, sexy. Soon you'll be calling out my name and begging for more.
Stay tuned for my next blog. This sloppy slut is just getting warmed up.