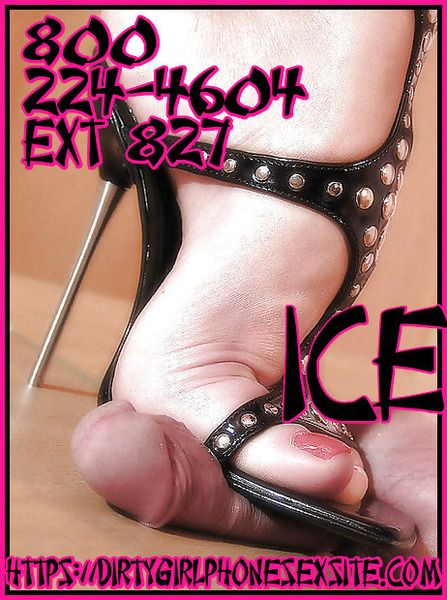 For all things under heaven, there is a purpose.
The purpose of my knife is to remove those crusty smelly balls!
Does that make me evil,
I don't think so! I feel as though I have a calling, just like a priest has a calling to save souls!
No, evil would be stepping on them with the sharp point of my stilettos, puncturing them and watching all the little simmers flop around on the floor like fish on dry land!
Ah, that thought makes me smile every time!
Just think how much more clear headed you will be without the little danglies!
I am doing you a service actually!
Don't worry, you wont feel the serrated edge of my knife tearing your wrinkled sack.
I am not inhuman!
I will gladly wrap a nice thick rubber band around them first, cutting off the circulation and making them nice and numb!
But we can't wait too long!
Muscles with out blood flow die and rot and I want those marbles fresh!
I love snapping a polaroid of your face as you feel the skin start to rip!
The look on your face brings me so much pleasure as I remember laughing while you squealed and cried!
Looking at this giant jar filled with tiny little balls makes my pussy drip and I can't help but cum all over your picture!
Ha Ha Ha!