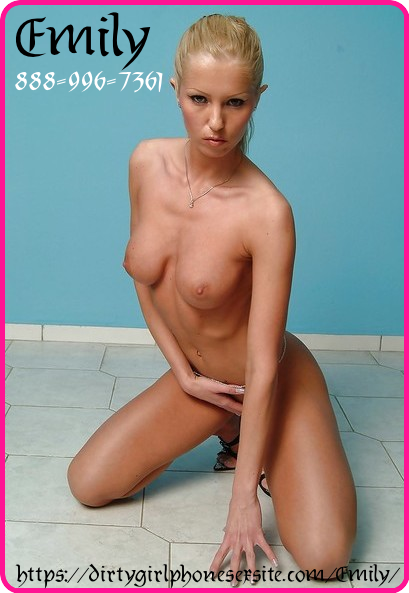 I get so turned on when I get a call from a Master who is in the mood for submissive phone sex. There is something about giving up all control of my body that is so sexy to me. When a real man puts me on my knees and tells me that's exactly where my place in life is, that's when I feel the most at home.
So what would you like me to do when I'm down on my knees, Sir? Yes, I can suck your magnificent cock but I can also do things like massage your feet. I can get a foot bath for you and really give your feet a nice massage, scrub, and pedicure. I can even lick and clean your feet with my mouth if that's what you'd prefer, Master.
Of course I am still here for all of your sexual needs too. I just wanted to make sure you know all of the ways I am capable of taking care of you, if you allow me to. I am ready to take care of you in every single way possible, Sir. I am waiting for you right here on my knees. I know where I belong.