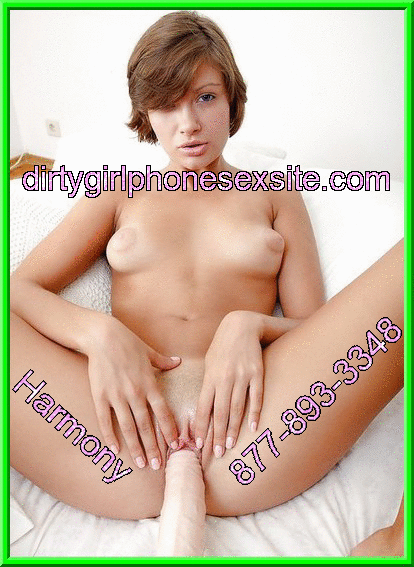 My landlord, Bruce, is kind of a cute older dude, but with a nice body and an even nicer cock.  I've never paid rent because I've been fucking him since I signed the lease for my 1700 square foot apartment.  We meet twice a week to fuck.  Most of the time he comes to my apartment and I either blow him or fuck him, it doesn't matter much to me.
A few months ago, he showed up with his son Phillip.  I asked what was going on and he said he wanted his son to get an education and this was part of paying rent.  I said ok, and took Phillip by the hand to lead him to my bedroom.  Bruce followed because he wanted to make sure I was doing a good job, but I'm sure the perv just wanted to watch me fuck his son.
I laid the nervous boy on my bed, undressed and watched his dick get hard.  I laid down on the bed next to Phillip and said It's ok, this is going to be fun and started stroking his cock and kissing his neck. Phillip turned his head and kissed my mouth.  I opened my mouth and took his tongue into my mouth.  The kissing become more intense and his cock was getting very big and hard.  I sat up and handed him the lube and told him to put it on.
I mounted him cowgirl style.  I lowered myself down on his cock as he watched me slide down, eyes wide.  He looked like he was enjoying this very much.  I moved slowly up and down and he started getting into the rhythm thrusting up inside of me as I came down.  Bruce was sitting by the bed watching his boy get his cherry popped and rubbing his cock.  Phillip became more comfortable with every stroke.  He was smiling at me.  I took his hands and put them on my tits to enjoy. He stroked harder now, getting excited and let out a grunt and came inside of me.  He collapsed.  I leaned down and kissed him and said, "not bad for your first time".