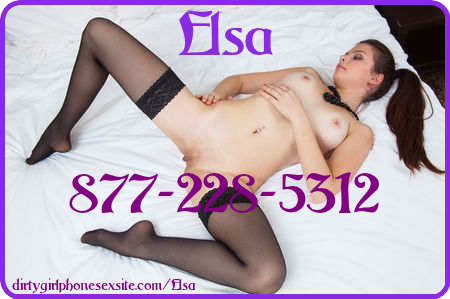 I woke up after trick or treating all night long to find an extra thick and long
milky rope dripping down my throat. I didn't expect to see you and your big black brother standing
right over me and draining them cum hoses down my throat. I practically fucking jizzed my panties right then.
I totally let you just milk and milk and milk that cream down my little pretty neck. I realized then
that you had taken the bandage straps from my costume and tied me down to each of the posts of my bed frame.
I was your little creamy white slut now. I couldn't escape even if I wanted to and so I chose to completely
submit this pussy to both of you right then and there. My puss-puss has been completely gobbed up ever since.
It's so thick I think only your dick will fit. Trick or Try me?