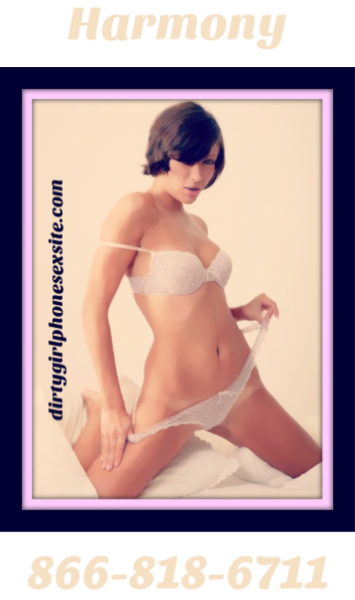 I am so very excited!  Daddy said that he wants to get a portrait done of me, like he had done of my Mommy when she was still with us.  My Mommy's painting hangs in our sitting room.  She was so pretty, Daddy says I look a lot like her.  He said that he would put mine in his home office, because only him, my boyfriend, and I go in there.  He locks it when we have company, or if he has a girlfriend (yuck), because he keeps very important documents in there and he doesn't want anyone to have access to them.
I asked him what he wants me to wear for the painting and he said I could wear what I want.  I asked him if he was sure, he said yes!  I think he thinks that I am talking about a nice dress or something like that, but I am going to be a little bit naughty and wear my little bra and panties instead.  I think Daddy would like that a lot better than some silly ole painted picture of me with a dress on.  Don't you?
I thought you would have to sit for hours like they show in the movies, trying to stay still, but my friend Sylvia said that was stupid.  Her family had one done and they sent a picture to the artist and they painted from what they saw in the picture.  I am a bit disappointed by that news.  I wanted to flirt with the person who would paint my portrait.  Now I just have to give them a stupid picture instead. 
I better decide what to wear, so that I can call the person my Daddy picked and find out if he really does need a picture, or if he will come to the house.  I hope he comes to the house!  I bet Daddy and my boyfriend would be so jealous to see me flirting with the him!