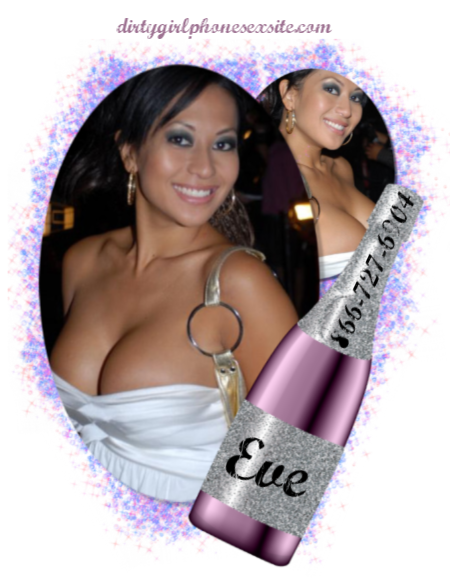 I had been there for almost thirty minutes when you finally noticed me.  I will forever remember the look on your face.  It was a mixture of pure terror and disbelief.  I know you were wondering how I managed to get in, it was no problem really.  I told them that I was your plus one, they said that you already arrived with your wife, and I started to get a little bit loud, other than cause a scene they let me in.  That means two people already know that I am acquainted with you in some fashion.
I raised my glass to you and took a drink with a smirk on my face.  You put your drink down and I could tell you were excusing yourself from the conversation.  You touched your wife on the elbow indicating that you were moving on.  She said her good-byes and followed you.  You were headed toward the door, you looked at me, I shook my head no, and you stopped.  Your wife was looking up at you, more than likely asking you why you decided not to leave after all.  You kissed her on the forehead and smiled.  She turned around and started to speak with the people behind her.
I waited a few minutes then made my way over to you.  I could see you were absolutely frantic, you keep pulling on your Tux jacket and shifting your bow tie.  You put your arm around your wife.  I smiled bigger and bigger until I reached you.  I said hello to your wife and introduced myself.  I thought for sure you were pissing yourself.  You had sweat on your top lip, you were stumbling over your words.  Your wife asked you what was the matter and laughed.  You said that you weren't feeling all that well at the moment.
I felt a tap on my shoulder, it was the photographer that was hired for the event.  She asked me if the three of us would stand together so that she could take a photo.  There I was, your wife with her arm around my waist.  I could smell her perfume, and I could feel you tighten your grip around her waist.  I excused myself and went to the bar.  My phone vibrated and it was a text from you, asking me what I was doing there.  I texted back that you knew damn well what I was doing there.  You asked me to leave nicely.  I said, "No. Not until I get what I came for, or I will give your wife some really fantastic pictures that I happen to have in my clutch." 
I turned around and saw you walk swiftly to the bathroom.  You texted back that I would have the funds in my bank account in a few minutes.  I reminded you that if you wish to continue our little relationship that there had better be a very nice tip included with what you usually give me.  I checked my bank account and indeed there was a nice little tip included with the other money.  Good boy.  I put my drink down, stopped to say goodbye to your wife, she said we should have lunch, I told her I would be happy too.  You heard that just as you returned and you immediately turned pale. 
I had just made it home when a text came in.  It was from you telling me that that was the most exciting thing that has ever happened to you and that you needed to see me.  I texted back, "I bet you do baby, I bet you do."