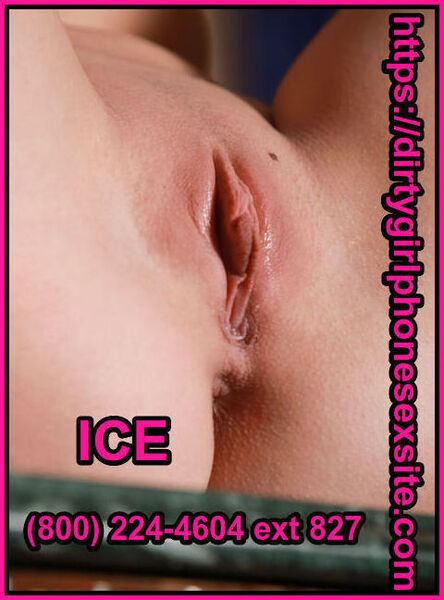 Being the hottest dealer in town definitely has it's perks! Occasionally when a guy tries to sell me shit, I get free samples. 'Cus you know I got to try my goods.
So last week this guy tries to unload some Molly.
I told him that is not my thing but he insisted. He said it was like nothing I ever had before. So I took a shot.
I could not get my clothes off fast enough!
There I was on the kitchen counter begging this guy to fuck me inside out! I needed a hard cock and I didn't care who it was! He seemed a little hesitant. Maybe it was because of his tiny cock. But I reached for my knife and cut the button off his jeans and they dropped to the floor!
I held the knife to his hairy balls while I ordered him to stroke it ! I wanted to see that chubby cock get big enough to fill my desperate cunt!
My mind was racing and my pussy was aching! I finally grabbed his meat and forced it inside of my dripping fuck hole!
He was going so slow like he thought we were fucking making love or some shit! I told him he had better pound that cunt until I squirt cum to the next county!
He grabbed my ass and buried that cock so deep inside me! My tits were slapping my chin with every punishing thrust!
Finally my stretched cunny gushed hot cream all over the guys face as he fell on the floor from exhaustion!
I could have gone all night!
I bought everything he had but I might just keep it all to myself! Now I got to find me a nice thick cock to be at my beck and call whenever I take a hit!