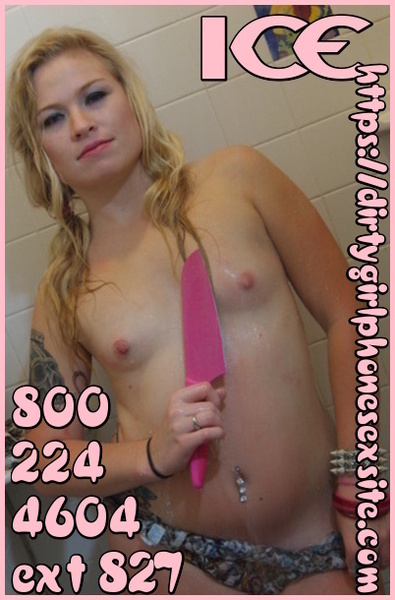 A girl like me has to keep her friends close and her enemies closer.
That's why when I thought this mule was skimmin, I had to make him my best friend.
I laughed at all his stupid jokes, told him how hot he was and I even had to fuck the guy to make sure he was keepin it real!
I just might start checking all my guys like that, cus he is ugly as shit but he knows how to fuck!
He didn't waste time with that wine and dinner crap.
He grabbed me by the back of the hair and stuck his tongue down my throat like he was some kingpin and I was his bought whore!
He ripped my shirt open and my perky tits came flying out like a bat outta hell, then he pushed me down on the couch and stood over me glaring as he undid his belt!
The second I saw what he was packing, my jaw dropped and I almost got away, but he grabbed me by the back of the pants and yanked me back!
The bulge in his pants wasn't bags of snow he was hiding! That was the biggest fucking cock I had ever seen!
I cried a little when he started pushing it deep in my tight cunt but then he pulled out and sprinkled a little magic powder on that fuck stick and I was ready to go!
I was riding that horse cock like a rodeo queen!
Giddy Up!