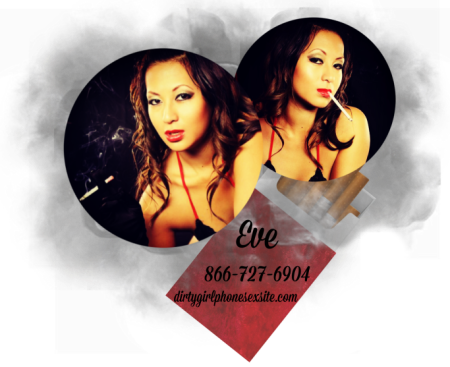 Am I a smoker? Usually no, but there are times where I enjoy having a smoking fetish session with someone.  It can be pretty sexy.  Having you lay down, as I take a long draw on a cigarette.  The way it sounds when the embers burst to life. The tip glows as I pull the smoke into my mouth.  You watch intently. My lipsticked lips press against the filter, leaving a reddish stain after opening my mouth to exhale.  I lean over your cock, then allow the grayish white smoke to waft from my beautiful mouth.
It swirls, snakes, and sensually caresses your cock.  We both watch as it is lifted up to dissipate into the air. I smile at you, give you a little kiss on the lips then leave you lying there as I sit in a chair across the room from you.  I cross my long legs as I take another drag from my cigarette, you position yourself so that you can watch me.  I part my lips slightly as the smoke escapes in a beautiful sensuous dance.  Wispy, then fully billowing, I suck the whole cloud back into my mouth before forcing it back out. 
I uncross my legs, then lean forward in my chair.  Legs parted slightly, resting my elbows on my knees, bringing the cigarette back to my lips.  I move slowly into different positions as you stroke your cock.  With each sizzle of the hot box, with each inhale, each exaggerated exhale you become stiffer and stiffer until you come as the last swirl of smoke drifts upward .