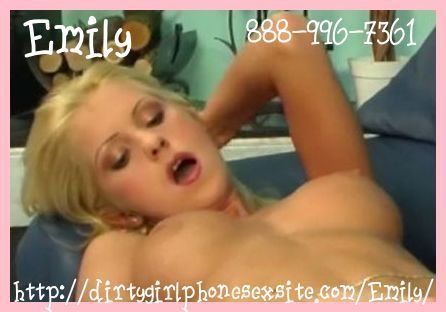 I am a really big fan of golden showers. I used to think that I'd never like being pissed on, but that all changed one night when I was taking a shower with this guy. He fucked me good and afterward he just started peeing in the shower. It hit my leg and my first instinct was to yell at him, but the slut in me took over and I just got down on my knees in front of him and he started aiming for my face. I never in a million years thought it would make me horny, but it did. Now I can't get enough golden showers.
Maybe you want me to be the one giving you a golden shower. I'd love to lower my hot pussy over your face and let my golden juices start to flow right into your mouth and all over your face. Just drink all of me in and I'll stroke your cock while you do it. I might even let you shower me with your golden liquid after you cum in my mouth.
If you're ready for some hot golden showers, just give me a call and let it flow.