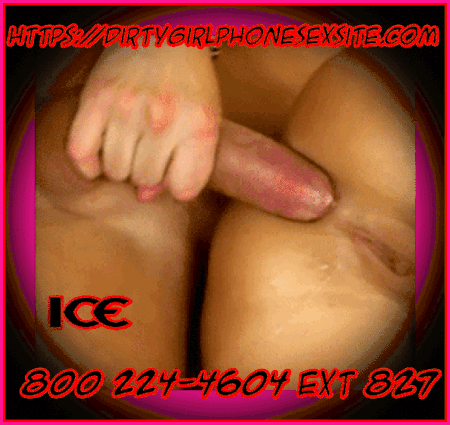 Men love cock sucking whores.
I get it. You are just laying there and a girl is being a submissive little slut and looking up at you with want in her eyes as she licks and sucks and kisses the same thing you piss out of! She must really like you, right? I bet her pussy is soaked!
And then you fill her mouth with all that creamy hot cum and zip up and walk away! What could be better?
Hell I would like the same thing in a guy, kneeling on the floor, licking and nibbling my pussy, and I don't have to fuck him or jack him off!
But think about how mean that is!
Not to the whore who is willing to do it, but to humankind!
That cum is just an ocean of little sperm flooding that hungry whores mouth!
They have one purpose! Your boys only want to find a cute little girl egg and latch onto he, penetrate her and create another horny little human!
But you are sending those poor little swimmers on a suicide mission!
Imagine all those little monsters rushing to the head, fighting to be the first to blast out like a rocket ride at the fair!
Then they are in this soft warm wet mouth and they are frantically swimming around looking for the slutty eggs!
But they are no where to be found!
The poor little guys die as virgins!
Eventually, after a horrific disgusting journey, they end up in the cock sucking sluts intestines, waiting to be evacuated!
So the next time you think you might want to cum in a whores mouth, turn the bitch around and nut in her tight ass! That is where all your boys are gonna end up any way!