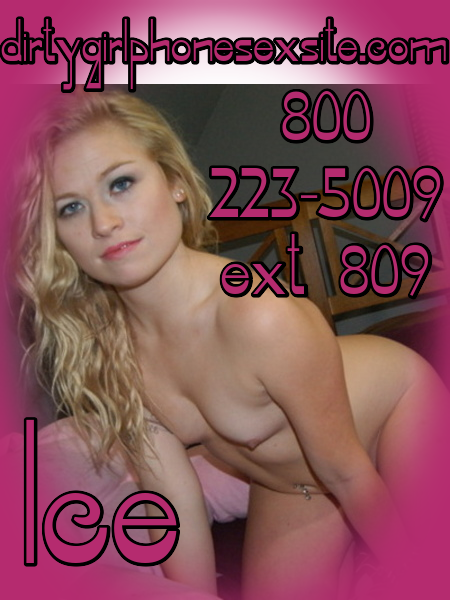 My parole officer is being such a bitch to me! 
So I was an hour late!
I was only late cus I had to sober a little…can you imagine if I had shown up high!
Well this time, I brought a little surprise for her!
I figured if she got laid, she might be a little sweeter and any hard cock worth it's weight in cum would shrivel at the thought of fucking her fugly ass! 
I was doing her a favor when I bent her over the desk and pounded this strap on deep into her uptight ass!
Yeh, she tried to fight it at first, until I slapped her cuffs on her and used her arms as reins to ride that whore!
She was screamin the whole time but I felt her pussy dripping each time I rammed this strap on into her unlubed fuck hole!
I could tell she was getting into it when she started raising those big hips up to meet each thrust and she was purring like a kitten when I started fucking back and forth, from her ass to cunt and back again!
But the justice system owes me some new kicks cus that slut squirted all over my best pair of Converse'!