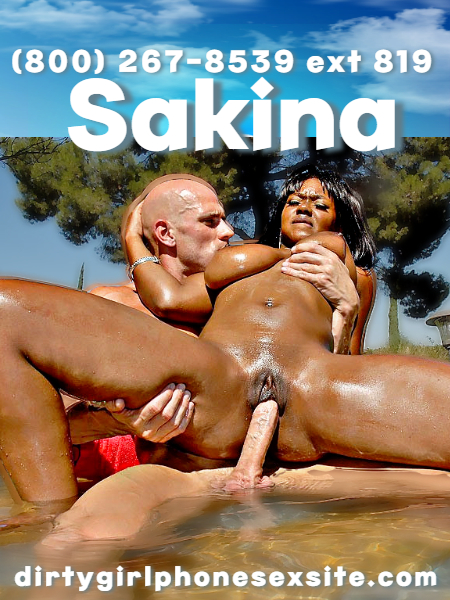 I love a man that knows how to treat a sensual slut like me. One of the business owners in my development offered to make me his kinky black mistress for the upcoming weekend. He said he had a couple of dollars to spend on a dick sucking damsel and wanted to get fucked like royalty while he was away on business. Only my DDD melons spilling out of my top could give him the courage to make a proposition so bold! As he handed me a credit card my mind immediately flashed to us on the beach with his hands behind my ears as he thrust his big dick down my throat while I toyed with my chocolate snatch. I snapped back to reality in time to hear him telling me to go shopping. He wanted me to make sure that I stocked up on lingerie that was accentuated by a perky round ass and big voluptuous tits. I was also instructed to pick up outfits suited for warm weather as we were going to catch an international flight.

At first, I was weary because I don't want to get swept away in a foreign country and never see my family again. LOL!  But watching how hard his cock was pressing up against his jeans made me say yes.

We FaceTimed as I tried on lingerie. He worshiped my ebony curves and said he couldn't wait to be balls deep in me on the island. When I put on my string bikini he started stroking his cock to the sight of my tight round ass and perky tits in my skimpy swimsuit. I started worshiping his cock over the phone and telling him how much I'm going to drain his nuts and milk him of every last drop of cum like the king that he is! My sweet seductive worship made him jizz all over the phone screen. haha! If I could make him cum this hard over the phone imagine how he will erupt later this week.