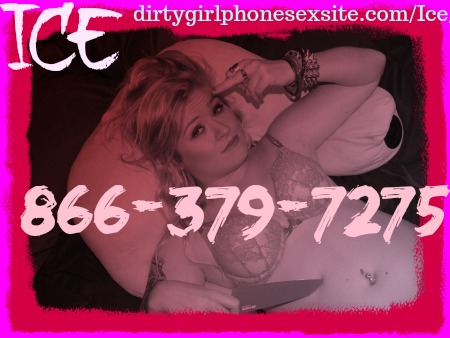 I detest valentines day with a passion. I like to fuck and I want to fuck hard. I also cut guys out of my life once they don't excite me anymore. I have had all types of guys come in and out. As much as I hate a vanilla motherfucker I love them too; They make perfect accomplice.This guy I have been seeing has been desperately trying to get me to do some cheesy shit for valentines; he wants to do the whole thing, he wants a romantic dinner and some vanilla sex, I draw the line at anything romantic. I like how good this guy fucks so I came up with a compromise.
The only way I will be down for such a pathetic vanilla scenario is if I can get very excited. I had something in mind. While he was telling me his plans, I was watching some snuff stuff on the coed xxx site. I told him if he got one of the bitches on campus and fulfilled the rape fantasy I have wanted to witness, I would give him a semi-vanilla valentines day. He was more than willing; he did it right then and there, We ended up looking for the perfect victim. We found her, a cute, ditzy blonde who was super slutty. We followed her home, and she lived alone, we got all masked up and ready to take that pussy.
Stupid idiot is as dumb as she looks, she left her front door unlocked it was such an easy task. In a matter of seconds, I was seeing my boyfriend plow this whore. I was dripping wet and ready to fuck. I loved knowing this bitch was going to suffer from PTSD all her life. We ended it up leaving that bitch bloody on the floor.
Once I was amused and pleased we went home.
The only way I would do all that vanilla stuff was if I could use my strap on him.

Well, you know  I always get my way.
🙂