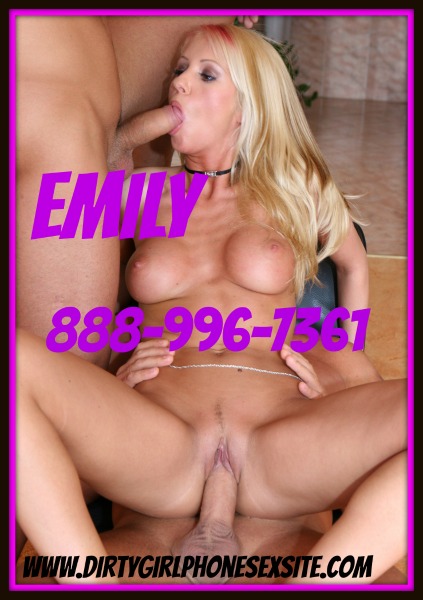 I have some sick, demented fantasies that I'd like to act out with just the right man. I need one who isn't afraid to test my limits and treat me like the cum guzzling whore that I am.
One who can call me all kinds of filth without breaking a sweat.
..and I don't want any of these all show and no go kind of guys either. I need you to fucking own and punish me.
You will tie me up and use me senseless. I am completely at your mercy.
I imagine you have a poker game this weekend and it's the perfect opportunity for you to show to all of your buddies what a good little slut bunny you have at home.
'Grab me a beer, slut. Crawl while you bring it to me.' You say.
While I'm down there on my knees, you unzip your pants and pull that throbbing, rock hard cock out and demand me to kiss it and then thank you, as so to completely humiliate me in front of your friends.