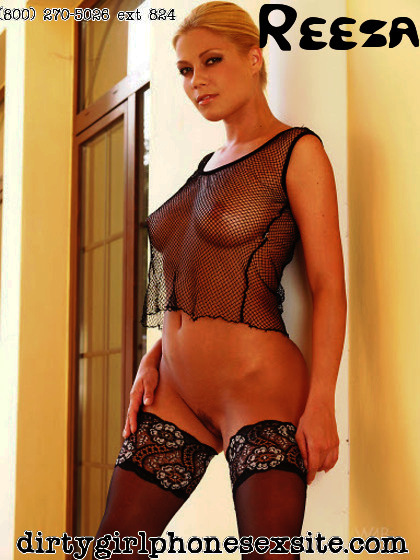 He trailed behind me as I walked him on his leash through the mall. His pathetic cock was straining against his little chastity cage. Goddess made him dress in his finest suit, his wallet in his mouth. He walked on all fours, like the pathetic councilman he was.
Goddess told him he would be taken for a walk if he couldn't make me cum in less than a minute. His cries in failure were sweet music to my ears. I love to humiliate him like this. So many people recognize him; a well-off man of the city, being treated like a filthy paypig in the middle of the mall.
Goddess sat him on the wall by the main entrance. "Strip, pup." I ordered. He whimpered, but started to remove his clothes until he was in his little slutty thong only. My sissy boy wore pink lacy panties for Goddess. He tried to cover his tiny prick with his hands, but I slapped him hard across the face. I watched his cock strain against the cage. Cucking him made me soaking wet. I couldn't wait to go home to all the BBC I needed.